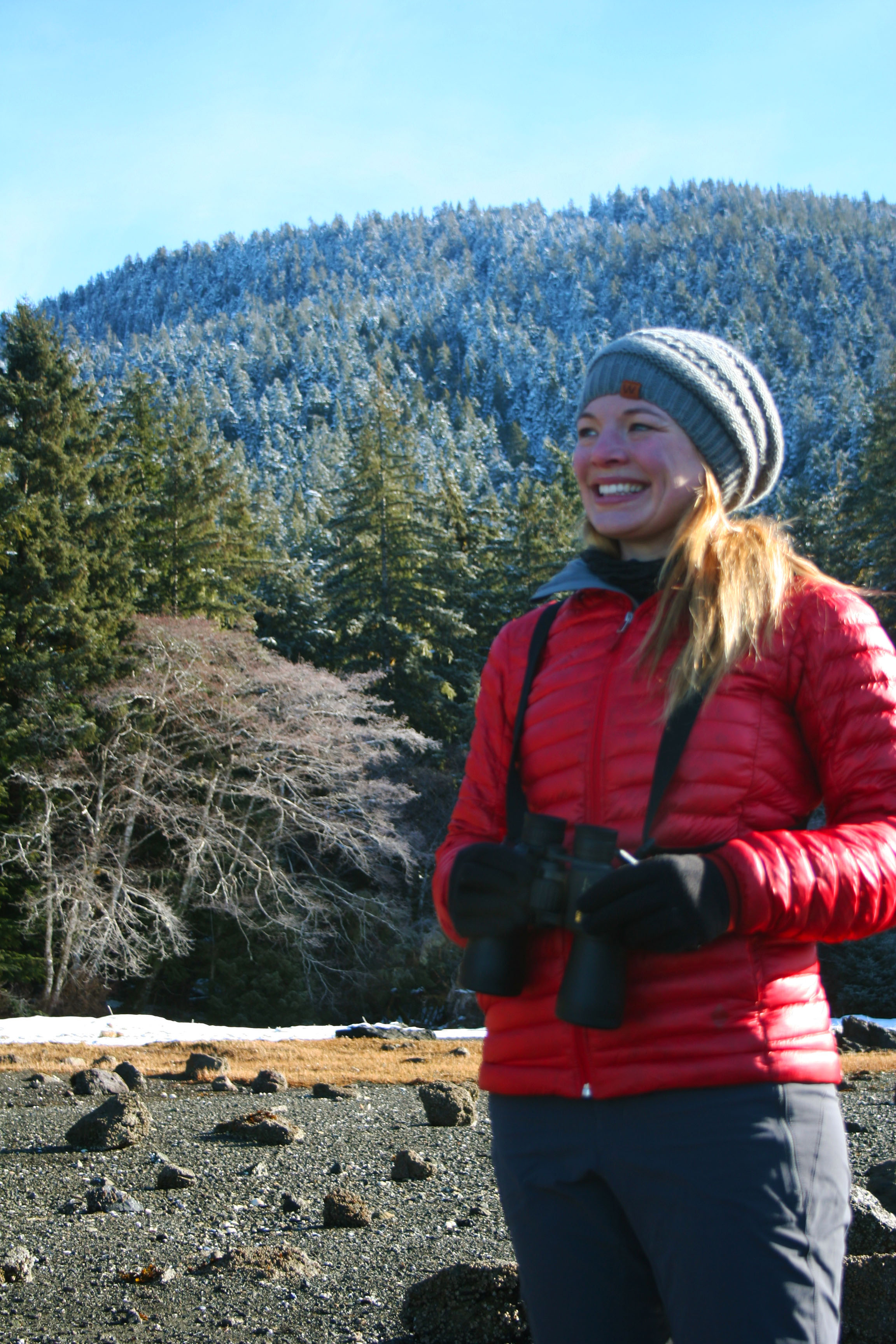 Jennifer Cross

Executive Director
See More
Jennifer has a strong background in the non-profit sector with over six years as Executive Director and Biologist for the Algoma Highlands Conservancy, a land trust organization located in northern Ontario, Canada. With degrees in both biology and fisheries and wildlife management, she offers a unique mix of skills in administration, leadership, fund raising and scientific research.
Jennifer will draw upon the guiding principles and objectives within the ARC's 2016-2020 Strategic Plan to prioritize and implement projects aimed at facility enhancement, financial sustainability, developing an integrated branding and marketing strategy and maximizing education and research program potential.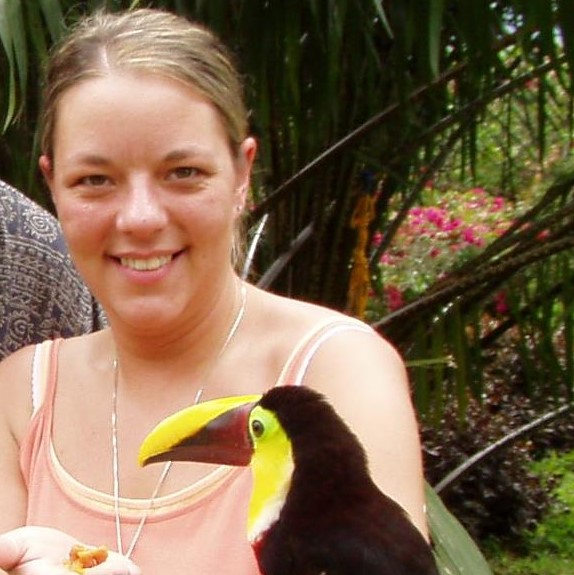 Ange Grant

Operations Manager
See More
Ange is responsible for helping maintain a relationship with all of our members, including mailing renewals, managing the database and a large variety of other correspondence. She also works on development, helps with the summer tour planning and operations and jumps in anywhere she see's a need! Ange has been with the Alaska Raptor Center since 2004.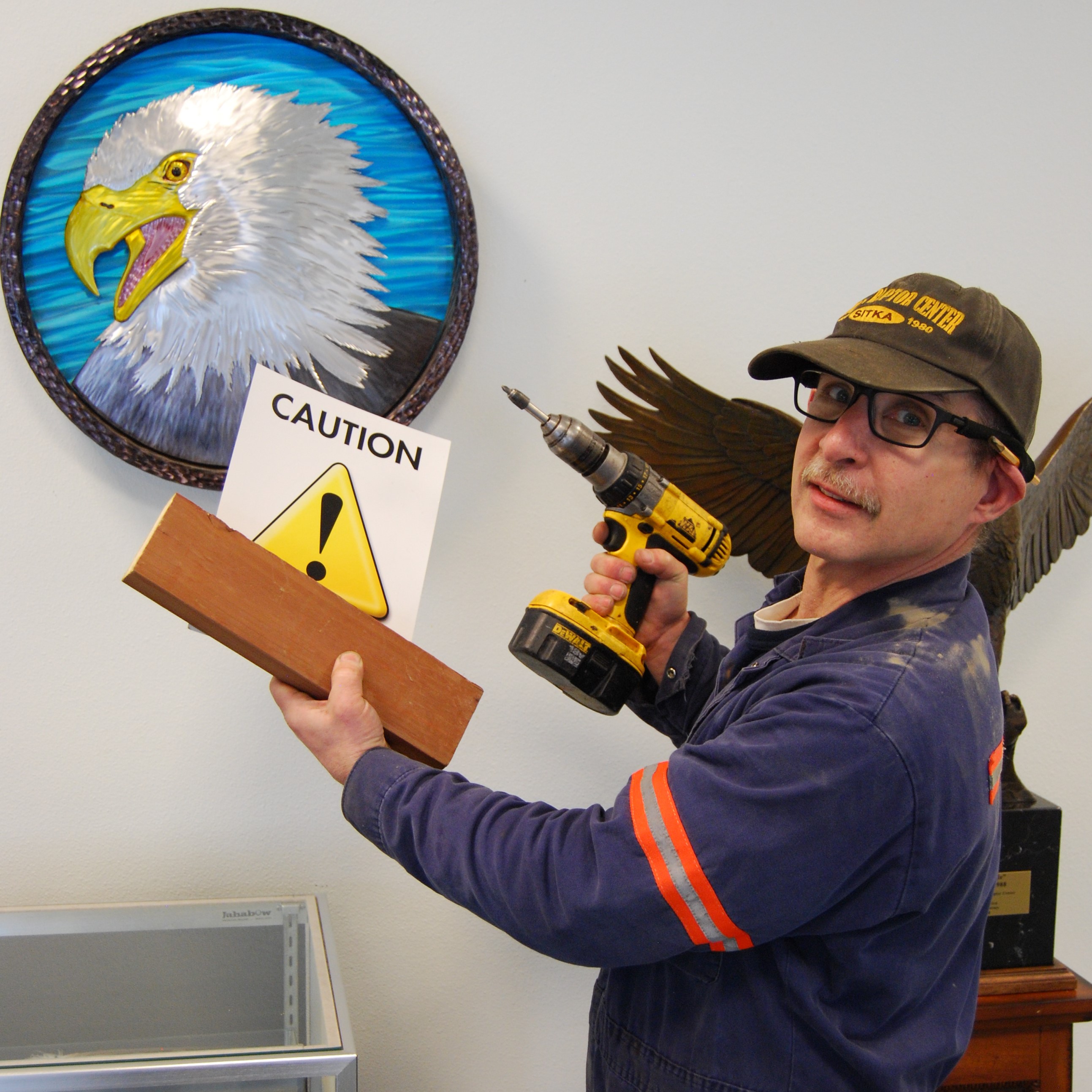 Steve Gulledge

Facility Maintenance
See More
Since my start at Alaska Raptor Center in 2009 as "the maintenance guy" here, the variety of projects and challenges have provided for never a dull moment! Working with our dedicated staff and volunteers is an enjoyable and rewarding experience.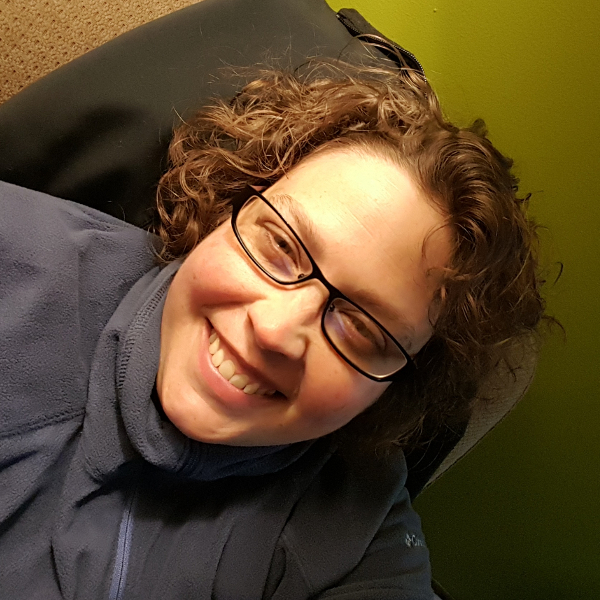 Jennifer Cedarleaf

Avian Director
See More
Jen is typically referred to as our "rehabber," since her primary duty is to take care of the injured and sick birds admitted to our clinic. Jen works part time for the Center, adjusting her schedule to match our patient load. The rest of the time she is a research assistant for a humpback whale biologist.
Victoria Vosburg

DVM - Veterinarian
See More
Dr. Vosburg supports the Center on a contract basis, diagnosing, treating and helping rehabilitate our wild patients. In addition, she performs regular exams and care for our resident education birds. She was our staff veterinarian at the Center from the mid 1990's through 1998, and returned to us on a contract basis in 2005. We are very fortunate to have someone with her level of experience with raptors, coupled with a thorough knowledge of our organization and a love for both.
Lolly Dahl

Customer Service
See More
Lolly is our official ray of sunshine! She originally came to the Alaska Raptor Center in 2001 as the receptionist. In 2006 Lolly left us to return to work for the State of Alaska where she worked until her retirement in 2010. After retiring from that position, Lolly returned to us and now is here on a more seasonal basis. She will most likely be the person you talk to if you call, or the smiling face to greet you at our front counter.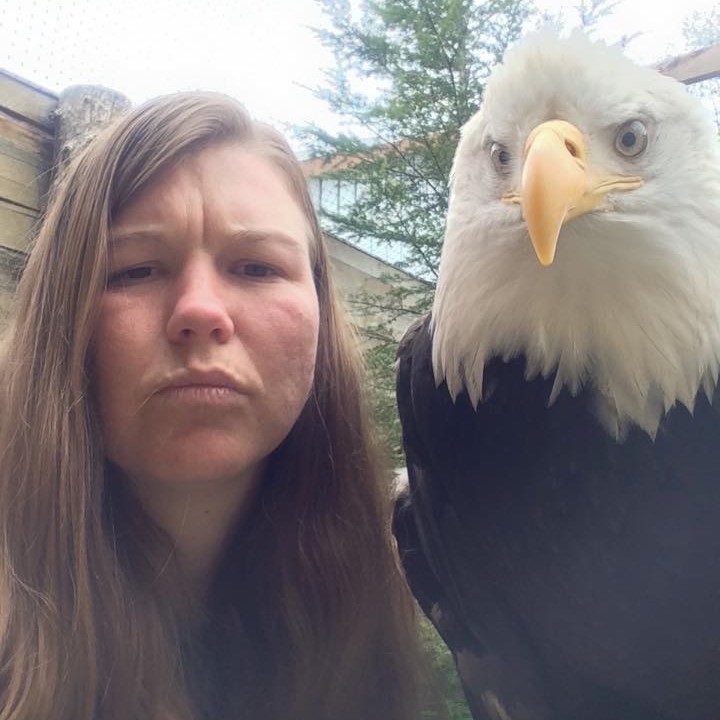 Kaylee Burk

Avian Care Supervisor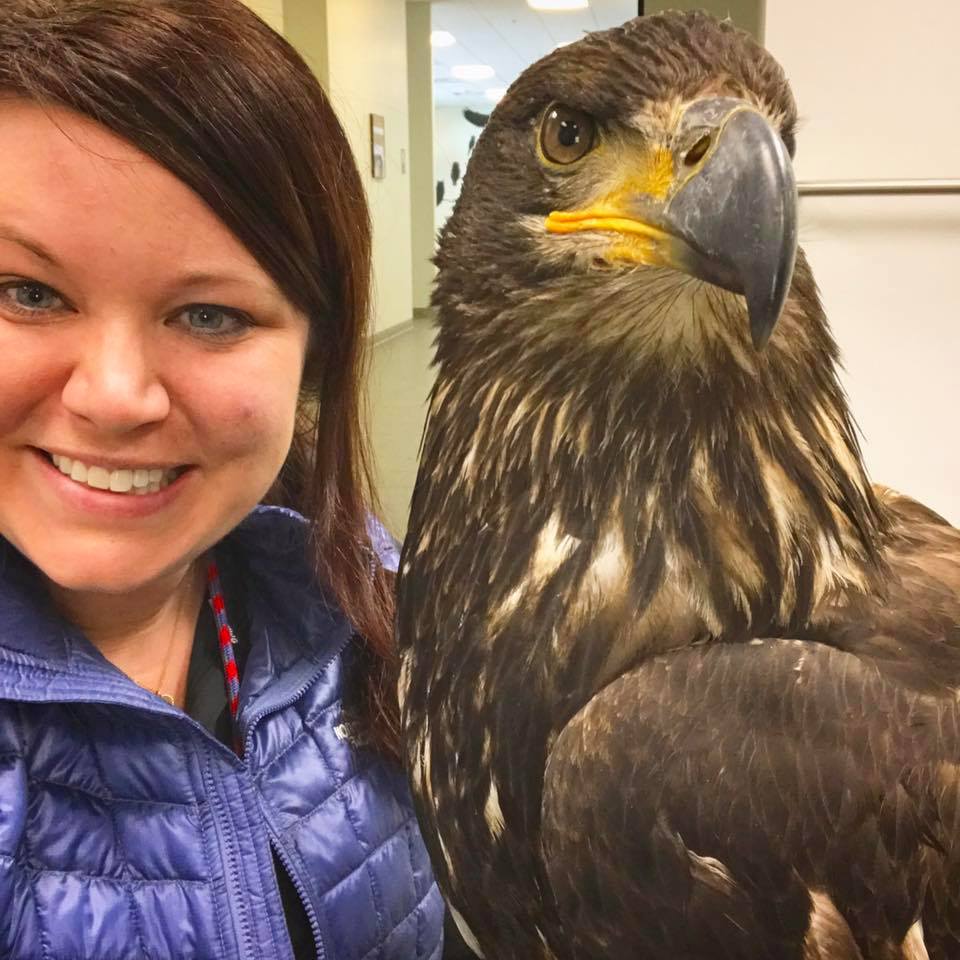 Kara DeShazo

Avian Care Specialist
See More
Kara is one of our Avian Care Specialist here at Alaska Raptor Center with an emphasis in Avian Training. Kara's main job is training the birds that live here permanently at the Center. Using positive reinforcement techniques, Kara trains a variety of behaviors so that our residents can get more exercise, meet guest up-close and even participate in their own medical care.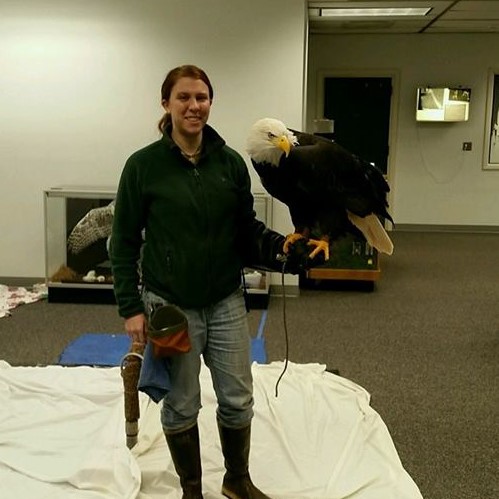 Hannah Blanke

Avian Care Specialist
See More
Hannah originates from Wisconsin, having grown up there and later attended UW-Madison to receive a degree in Wildlife Ecology. After graduating Hannah spent time working in Florida, Minnesota, Wisconsin, and Mexico.  Though the places varied, each employment allowed Hannah to build their environmental education and animal care skills.  As an Avian Care Specialist, Hannah is responsible for the health of our birds and will present the birds to the public.  One of Hannah's favorite parts of working with animals is making enrichment pieces to keep them mentally engaged and happy.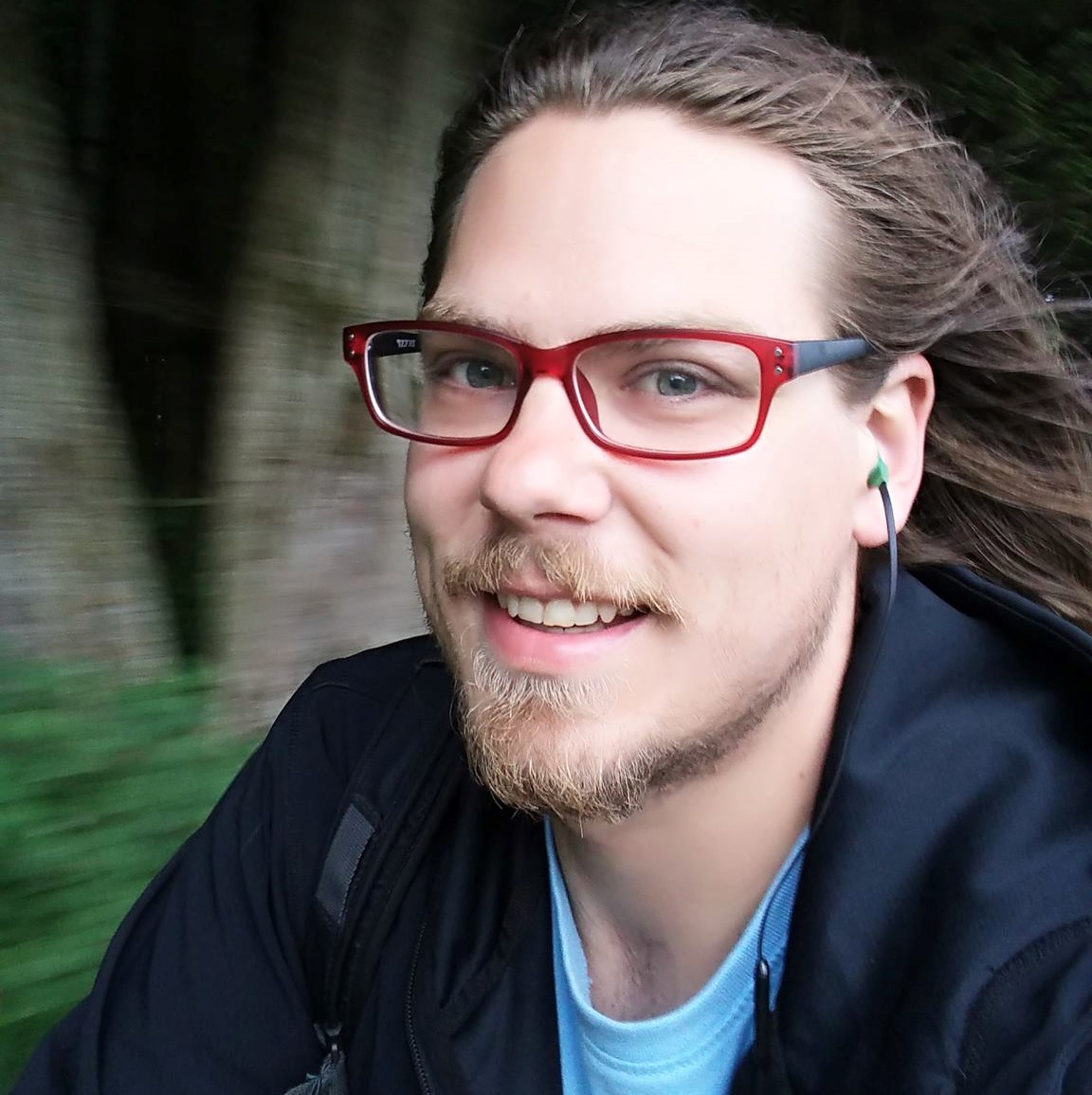 Richard Hart

Development Specialist
See More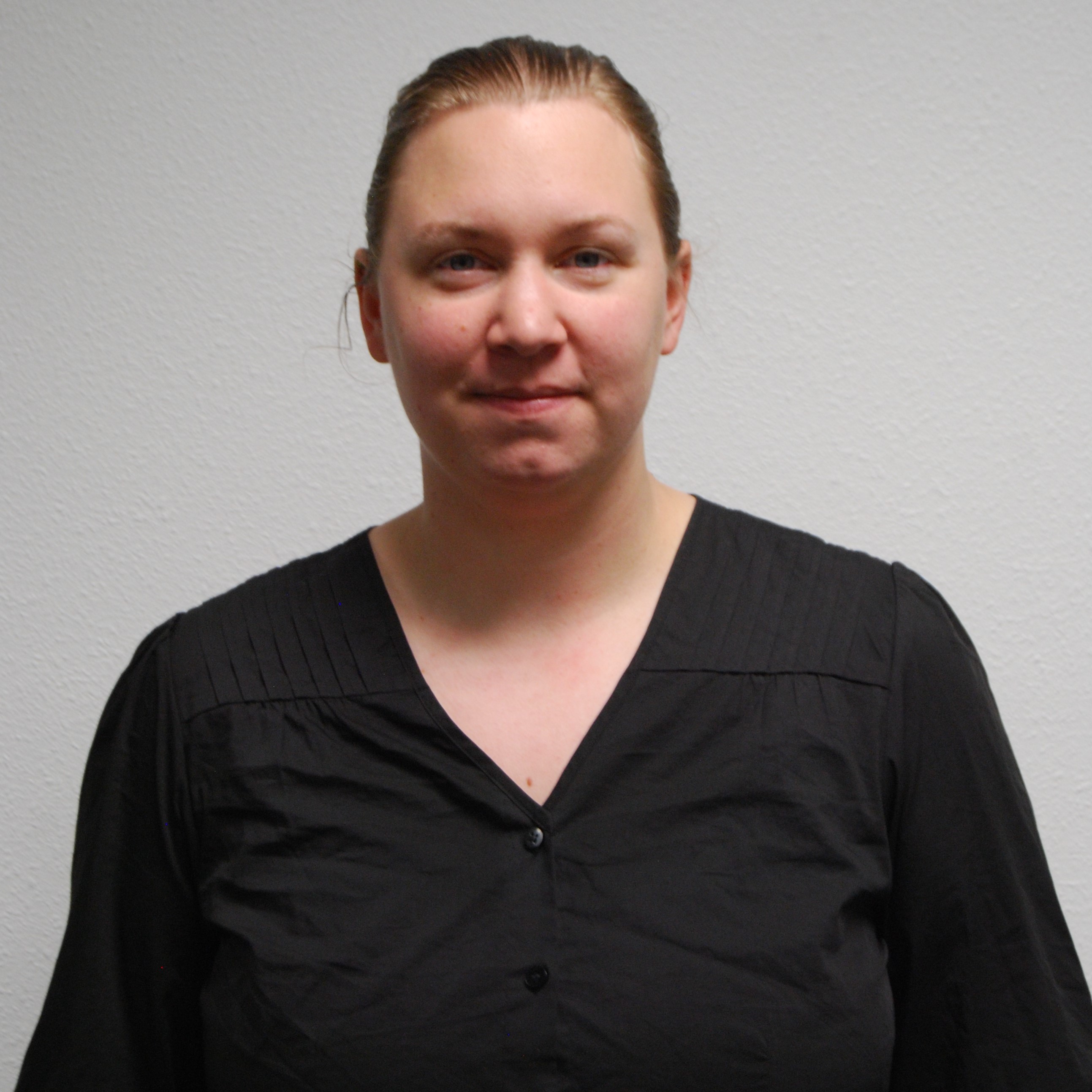 Sheila Swanberg

Avian Care Assistant
See More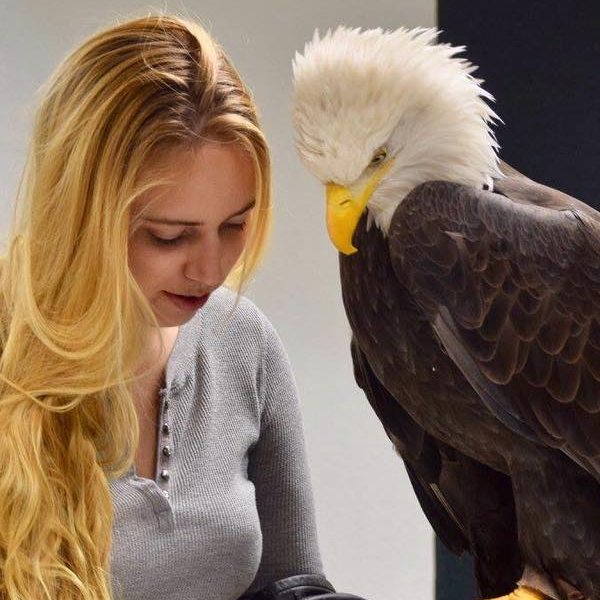 Meg Brittain

Avian Care Specialist
See More